W-WAVESKI - NEW PROJECT FROM WATERTECH
W-WAVESKI - O NOVO PROJECTO DA WATERTECH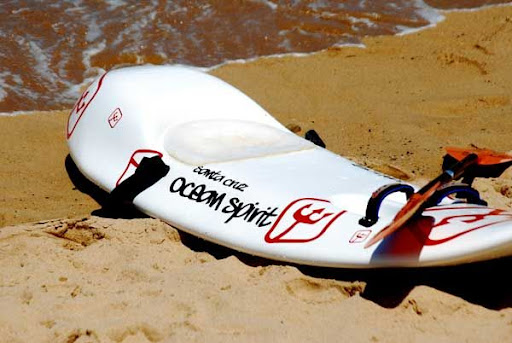 Enquanto a Watertech trabalha num novo modelo IC que em breve estará nas ondas, eis que surgem mais novidades! Graças à colaboração com Bruno Melo, elemento da W Team, o novo waveski já está praticamente pronto. Como o próprio Rui Calado afirma, "Ainda nem sequer está pronto e o protótipo já ganhou uma prova!" (Aljezur).




While we work hard on our new model, a Watertech kayaks IC, tested and retested, we worked with our W-team paddler Bruno Melo on a brand new project: a W-Waveski.

Now almost on production, our waveski has been paddled and the final hull is done. Now just some modifications on the upper and here we go...

It is not even made yet and already won a competition... what about that for a start?

Obrigado Calado!




Boas ondas,

luis pedro abreu
www.kayaksurf.net
Etiquetas: WATERTECH