WATERTECH SURFKAYAK IRISH LEAGUE
FINAL DA LIGA WATERTECH / KAYAKSURF IRLANDÊS / PRÉMIOS ATRIBUÍDOS


Os dois kayaks Watertech foram entregues finalmente aos vencedores. O Speedy Shocktech foi ganho por Chris Hobson, depois de 2 vitórias em provas e o primeiro lugar na geral. O Lucifer Basic foi entregue ao melhor estreante, Conor Bredin, que esteve presente nas provas de Clare e Sligo e sempre se mostrou completamente à vontade nos kayaks Watertech em todas as situações. Obrigado a todos os que estiveram envolvidos nas provas e esperamos vê-los de novo para o ano...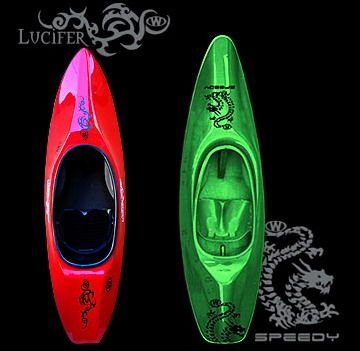 The two brand new Watertech boats were finally to the winners. The Speedy for best overall was won by Chris Hobson (Mega rider eh eh eh) after two wins and a finals position. While the Lucifer for best new comer went to Conor Bredin, who attended comps in Clare and Sligo and looked remarkably comfortable in the Watertech surf kayaks.Thank you everyone involved and see you guys next year...
------------------------
WATERTECH LEAGUE 2008 / SEE YOU NEXT YEAR!
Obrigado pelo report Rui!
KAYAKSURF BRASILEIRO
luis pedro abreu