KAYAKSURF GALICIA, SPAIN with JAVI DIAZ
KAYAKSURF GALEGO com JAVI DIAZ / FOTOS de ESTHER OTERO
Javi Diaz, elemento da nossa NEWS TEAM da Galiza, anda a treinar para Mundaka. Com o seu Watertech Lúcifer ou com o Mega Neutron, é ver Javi a evoluir cada vez mais no seu surf. Ainda há bem pouco tempo esteve em Portugal a surfar na Figueira da Foz com a RPF Surf Team juntamente com Jorge. As fotos foram tiradas na outra semana bem perto da Corunha em Malpica e Pantín.
Javi Diaz - kayaksurf.net NEWS TEAM Galiza - sent us these pics taken a few days ago in Pantín and Malpica, Galiza, Spain. Javi is trainning for Mundaka Contest (25,26 April) and also for the Worlds. Enjoy it!


ESTHER OTERO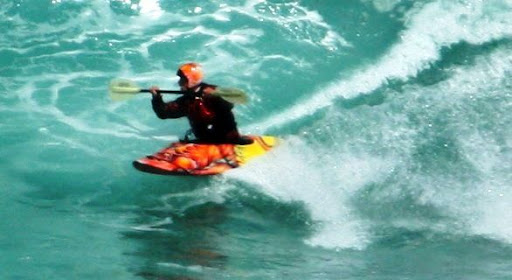 Malpica, Galiza / Foto de Chechir



Pantín, Galiza / Foto de romarintyp
Gracias Javi!!
WATERTECH NEWS
Boas ondas!
luis pedro abreu