ILHA GRANDE / BRAZIL / CHECK IT OUT!
ILHA GRANDE / MAIS UM PARAÍSO BRASILEIRO
Ilha Grande / Rio de Janeiro / Brasil



Basta consultar as visitas diárias do kayaksurf.net para confirmarmos que várias centenas são provenientes do Brasil. Para além de velhos amigos como a Bebeta ou o Maurício, mais gente do surf está a colaborar connosco como o Bruno Guazelli. Desta vez, foi o Guto Zorovich que nos enviou as fotos que agora publicamos. O Guto diz que é um apaixonado pelo kayaksurf mas também gosta de kayak de mar e de descer uns rios. Aqui ficam as imagens que nos enviou da Ilha Grande e dos rios Juquitiba e Sana. Em tempo de Verão (por cá) e calor, imagens refrescantes do lado de lá! Tudo sobre a Ilha Grande
AQUI
!
We have great friends from the other side of the Atlantic - Roberta, Maurício, Bruno and many more. This time, Guto Zorovich sends us this nice pictures from Ilha Grande (Big Island), Rio de Janeiro. He loves kayaksurf but also paddles a sea kayak and do some white-waters. All about this paradise
HERE
. Enjoy the pics!





Ilha Grande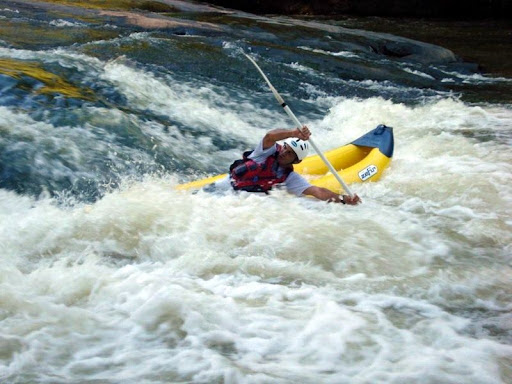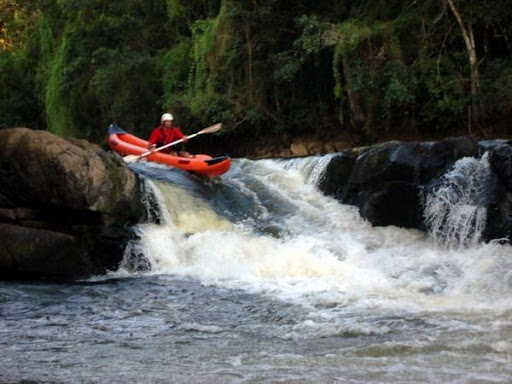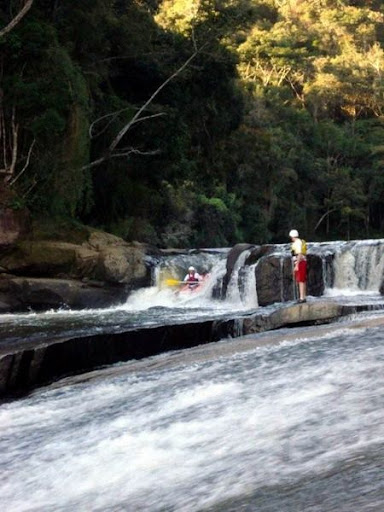 Obrigado Guto!


KAYAKSURF NAS CANÁRIAS by DAVID MOLERO