Club Kayaksurf Galicia / Training sessions
Dia 30 de Janeiro / Praia de Razo - sessão de treino!


Javi Diaz by Esther Othero

Javi Diaz, NEWS TEAM kayaksurf.net, envia-nos o convite em nome do Club Kayaksurf Galiza para uma sessão de treino ne bonita praia de Razo - onde irá decorrer o Campeonato Galego nos dias 4 e 5 de Junho. Links mais em baixo para eventuais contactos!

Javi Diaz, NEWS TEAM kayaksurf.net, sent us the invitation for one surf training session in the beatiful Razo Beach, Coruña, Spain. It will be next January 30th with full presente of Club Kayaksurf Galicia and all the board surfers community. Nice!

--------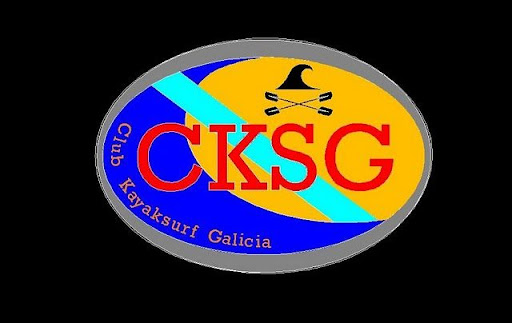 Gran cita del surfkayak en Galicia

El domingo día 30 de Enero en la playa de Razo , Carballo, el Club Kayaksurf Galicia organiza la 1º gran cita del 2011 de este deporte en nuestra comunidad. Aprovechando la invitación de los surfistas locales nos reuniremos desde las 10 de la mañana en la playa que será sede del campeonato gallego el próximo 4 y 5 de Junio.

Será una buena oportunidad para comprobar el estado de forma de nuestros surfistas así como para conocer las nuevas tendencias y los últimos modelos.
Esta no será una prueba competitiva sino una concentración amistosa.

Os esperamos a todos.

Javi Diaz
----