WAVESKI PHOTOS FROM AUSTRALIA by PENNY BEDFORD
NOVA PARCERIA / KAYAKSURF.NET + PENIOR PHOTOGRAPHY / FOTÓGRAFA OFICIAL DO MUNDIAL DE WAVESKI 2009 NA AUSTRÁLIA


Rees Duncan

Ao primeiro contacto, Penny foi logo bastante simpática. Fotógrafa profissional australiana e grande amiga de Jackie Dillon - uma das melhores waveskiers australianas -, Penny está envolvida na cena mundial do waveski há vários anos. Graças à nossa colaboração com a GATH, tudo foi mais fácil porque - e veja-se como o mundo é pequeno - Sue McLeod (o
nosso contacto habtitual com a conhecida marca asutraliana), fez questão de nos "apresentar" à reconhecida fotógrafa. Penny segue as provas por todo o mundo e delicia-nos com as suas fotos. É com bastante agrado e satisfação que passamos agora a apresentar alguns dos (muitos) trabalhos de Penny para inaugurar esta colaboração. Para o ano, estará a cobrir o Mundial de Waveski na Austrália!!
Mas vamos primeiro conhecer um pouco mais da craque que, neste momento, está a estudar para finalizar a sua pós-graduação em edição de Filme & Vídeo.
Penior Photography has been filming & photographing Wave ski surfing for the past 8 years & registered as a business in 2006. Penny Bedford has pursued a love of photography & video and combined this with her enthusiasm for surf photography, to produce high quality photographic images. Penny has photographed World Title events in Spain, Gaudeloupe, Brazil, Australia, New Zealand, South Africa, Maldives & Reunion Island.
Penny is now contributing with kayaksurf.net
where some of her best photos will be regularly published with all the credits, of course.
Thanks Penny!!




Melisa Hardy



Craig Dinning



Craig Dinning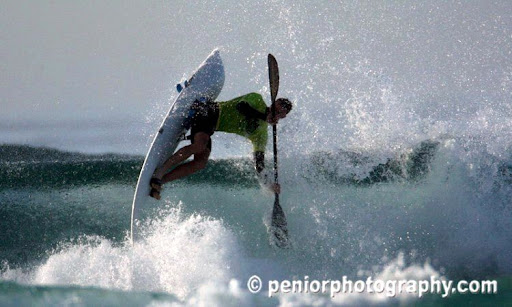 Craig Dinning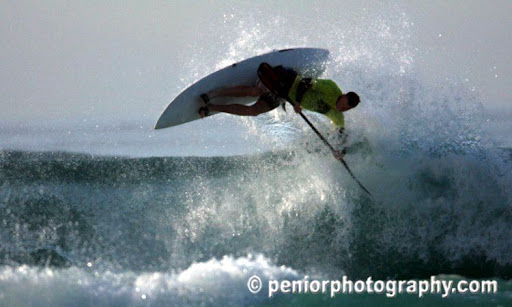 Craig Dinning



Rees Duncan



Rees Duncan



Rees Duncan



Rees Duncan

E QUANDO NÃO HÁ ONDAS ?...
Boas ondas,
luis pedro abreu