MIYAZAKI KAYAKSURF PICS / JAPAN
KAYASURF JAPONÊS by SHOTA ONISHI / PARTE II
Shota no seu Mega Reflex
Depois de um primeiro report, aqui está a segunda parte que Shota Onishi, elemento da nossa NEWS TEAM, nos enviou. O spot é na praia de Miyazaki (SE do Japão) com um swell baixinho mas que dá sempre para curtir.
Second part of Shota Onishi pics sent from Miyazaki, SE of Japan. Thanks a lot Shota and have a great 2009!!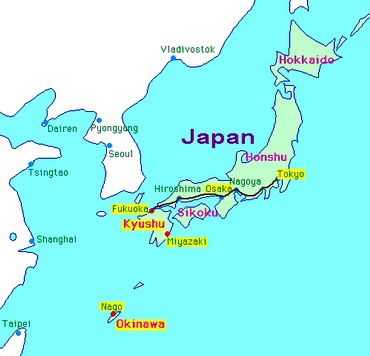 Miyazaki


Thanks Shota!!
KAYAKSURF BRASILEIRO
Boas ondas!
luis pedro abreu
www.kayaksurf.net