NEW ROBSON PADDLES COLLECTION / BEAUTIFUL!
NOVAS ROBSON / E O SUCESSO CONTINUA! / SECÇÃO KAYAKSURF.NET RENOVADA


A nova coleccção de pagaias da Robson deixou tudo de boca aberta no maior certame de canoagem europeu -
KANUMESSE
. Patrocinadora de grandes nomes da canoagem mundial e presença cada vez mais forte no kayaksurf, a Robson continua a inovar num mercado cada vez mais competitivo. Aqui ficam as imagens da novíssima colecção para 2010. Aproveitem também para revisitar a nossa secção ROBSON onde aconselhamos as melhores pagaias desta nova colecção para o kayaksurf.

They were the stars on Kanumesse! Everybody stopped to have a look to these incredible paddles. We already knew that they were good and now, they are also uniques! With this new collection, Robson showed that is always innovating. Enjoy the new style and visit Robson website!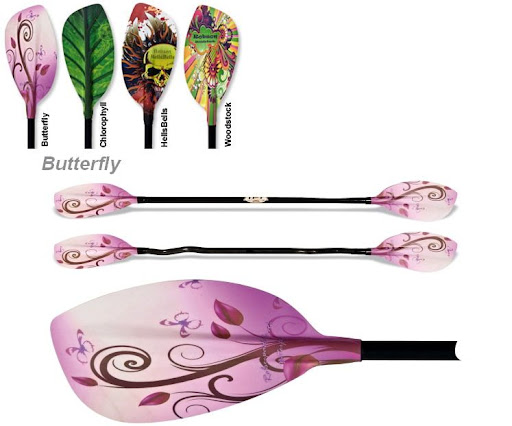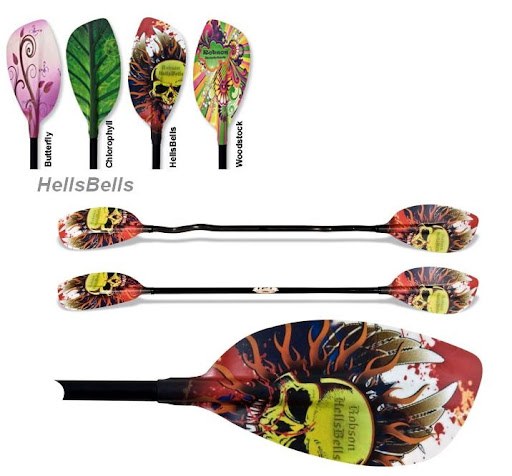 CLICK BELOW AND VISIT ROBSON:
CLIQUE EM BAIXO E VISITE A NOSSA SECÇÃO ROBSON: