WORLD CUP FINALS / REPORT DIRECT FROM D'OLERON by RUSTY SAGE / FIRST PICS!
FINAL DA TAÇA DO MUNDO DE KAYAKSURF / FRANÇA / REPORT DE RUSTY SAGE com PRIMEIRAS FOTOS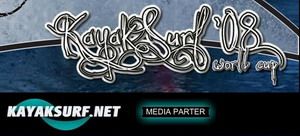 Adam Harvey


Está a competir, a organizar e a colaborar uma vez mais com a nossa NEWS TEAM. Falamos de Rusty Sage, actual campeão do mundo de kayaksurf HP, que nos enviou ontem à noite as folhas dos heats que estão neste momento na água. O evento tem corrido bem, com ondas de 1m, 1,5mt e o ambiente está ao rubro.


Na sexta feira à noite, será realizada uma reunião acerca do Mundial de Kayaksurf 2009 a realizar no Santa Cruz Ocean Spirit em Portugal.

As fotos são de
Caroline Jananant (
http://www.janganant.com/
)

Para já, vamos ver quem está em competição:

MEN HP
Roberta Borsari
WOMEN HP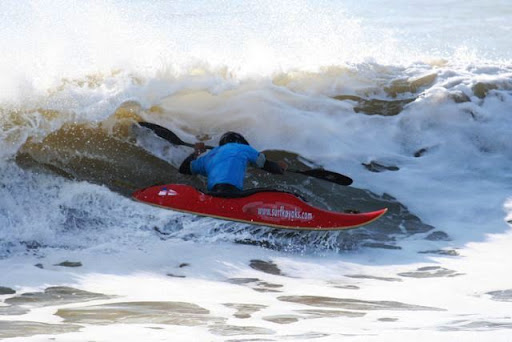 Thanks a lot Rusty and all the best for the Finals!
Boas ondas e estejam atentos aos próximos REPORTS!
Etiquetas: WORLD CUP 08