REUNION ISLAND AWWP TOUR- WOMENS EVENT 2008 / PHOTOS BY PENNY BEDFORD
CIRCUITO MUNDIAL DE WAVESKI / ILHA DA REUNIÃO 2008 / FOTOS DE PENNY BEDFORD
Penny Bedford, elemento da nossa NEWS TEAM, é a fotógrafa oficial do Circuito Mundial de Waveski. A australiana segue por todo o mundo as etapas do circuito e, desta vez, vamos recordar as imagens de uma das etapas na meca do waveski mundial - as Ilhas da Reunião no Índico. Grandes fotos - como sempre - e graças a esta parceria, a foto do cartaz oficial da SESSION 2009 já está escolhida! Foi uma sugestão da própria Penny que, gentilmente, nos enviou várias sugestões em alta resolução.
Time to remember the Reunion Island AWWP Tour Womens Event in 2008. Great photos by Penny Bedford, the aussie photographer that follows the world tour every years. And where is Reunion Island? Check below first:

REUNION ISLAND AWWP TOUR- WOMENS EVENT 2008 / PHOTOS BY PENNY BEDFORD


Mellissa Hardy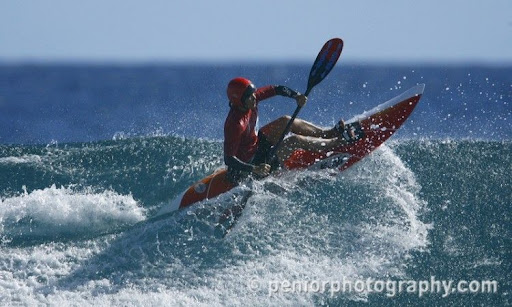 Melissa Hardy


Jackie Dillon


Jackie Dillon


Zoe Chott



Congratulations to our Winners of the Womens Division, Association of World Waveski Profesionals Tour 2008.
Etiquetas: AUSTRALIA, FOTOS, NEWS TEAM, PARTNER, PHOTOS, WAVESKI