NEWS FROM AUSTRALIA / GREAT SURF!
NOVAS DO KAYAKSURF AUSTRALIANO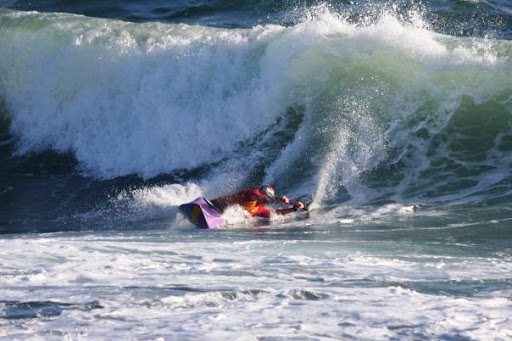 Darren Bason



Darren Bason e Steve Farthing não param com a Random Kayaks. O novo IC está quase pronto e o terrível Evolution continua a surfar em grande. Steve está a recuperar de uma intervenção cirúrgica ao ombro e vai tirando uma fotos às sessões de surf de Darren e companhia. Estas imagens foram captadas no dia 29 de Outubro e, nas ondas, estão Terry Petch (surfkayak azul) e Darre Bason.

While is recovering from a shoulder injury, Steve Farthing is taking photos from his friends surf sessions. This one was in 29th October with Terry Petch (blue surfkayak) and Darren Bason surfing. First of all, quick recovery Steve! And second, all the best for the "aussie" Team ;)


Steve Farthing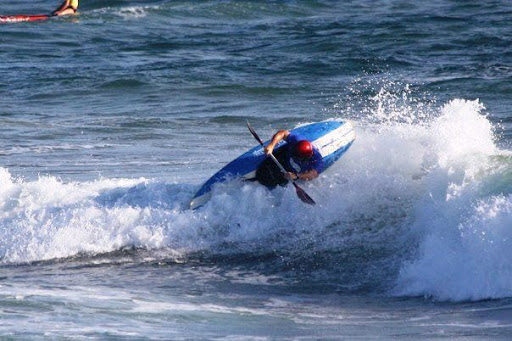 Darren Bason
Terry Petch
FORMAÇÃO KAYAKSURF / GALIZA
Boas ondas!
luis pedro abreu