NEPTUNIS / NEW surfkayak made in Portugal / First draws
NOVO Surfkayak produzido em Portugal / NEPTUNIS: Projecto inovador em madeira



O projecto é liderado por Silvério Palma e conta com a colaboração de Nuno Pereira, o mesmo que ainda há bem pouco tempo fez o percurso da costa portuguesa de kayak com Rui Calado. Silvério vai aplicar a sua experiência na produção pioneira de um surfkayak totalmente em madeira e o projecto tem o apoio kayaksurf.net. Aqui ficam os primeiros desenhos do Neptunis que já se encontra em fase de construção. Boa sorte!!

Nome /

Name

: Neptunis
Medidas /

Specs

:
comprimento /

length

: 2,34cm
largura /

width

: 0,63cm
Construção /

Construction

: madeira, cedro / Wood (cedar)
Finalização /

Finalization

: Dezembro 2010 / December 2010

This project is led by Silverio Palma and counts with the support of Nuno Pereira - the same that a few months made with Rui Calado the crossing of Portugal in sea kayak. The Neptunis is made in wood (cedar) and will be ready in the end of this year. This pioneer project counts with kayaksurf.net support and here are the first draws of the model that is already in production.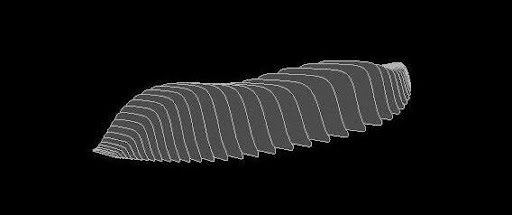 Obrigado Nuno e Silvério!
Etiquetas: KAYAKSURF, PORTUGAL, SURFKAYAKS