OPHION PADDLES / Made in Slovenia for the World
OPHION PADDLES / Fabricadas na Eslovénia para todo o Mundo ;)





Sasa Rejec, shaper e dono da OPHION, sugere-nos mais uma visita à sua página com este vídeo. As pagaias OPHION estão a consolidar-se no kayaksurf e já patrocinam o multi-campeão Darren Bason. Visite o site da OPHION e veja porquê ;)

Sasa Rekec, shaper and owner of OPHION paddles, invites us for one more visit to his website. OPHION paddles are getting name and position on the kayaksurf scene and Darren Bason - top pro-surfkayaker now living in Australia / Random Kayaks - is sponsored by OPHION. Ckeck out the link below to visit the website!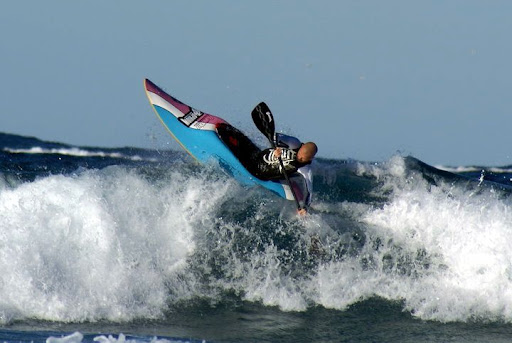 Darren Bason equipped by Ophion Paddles

kayaksurf.net + Ophion Paddles
CLICK:

Thanks Sasa ;)
AUSTRALIA / WAVESKI