NORTHERN IRELAND SQUAD / TRAINING SESSION
UMA SESSÃO DE TREINO COM A SELECÇÃO DA IRLANDA DO NORTE


Dessie McGlinchey, capitão da selecção de kayaksurf da Irlanda do Norte e um dos grandes colaboradores da nossa NEWS TEAM, enviou-nos estas fotos sacadas este sábado. Desta vez, Dessie esteve atrás da máquina a monitorizar e a filmar os seus pupilos. Destaque para o grande áereo de Andy Mc Clelland com o Mega Neutron RV amarelo. Um luxo!

Great training session with the Northern Ireland Squad last saturday. This time, Dessie took the photos and note the huge aerial that Andy Mc Clelland does with his Mega Neutron RV. Enjoy it!


Dessie McGlinchey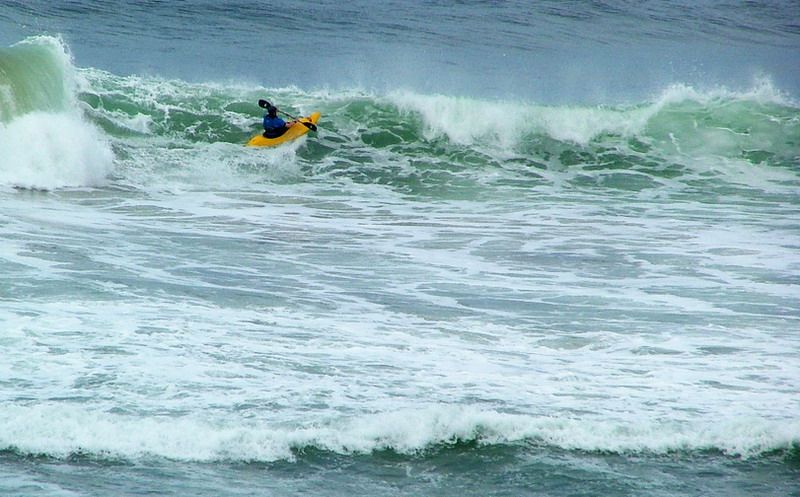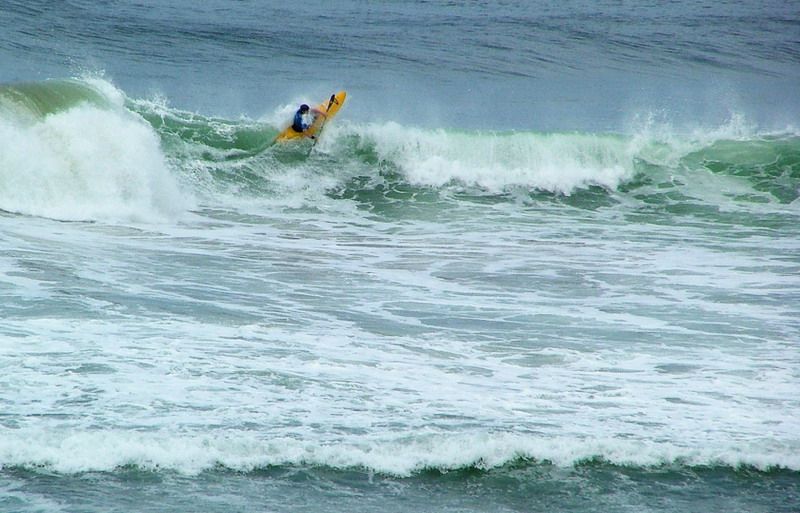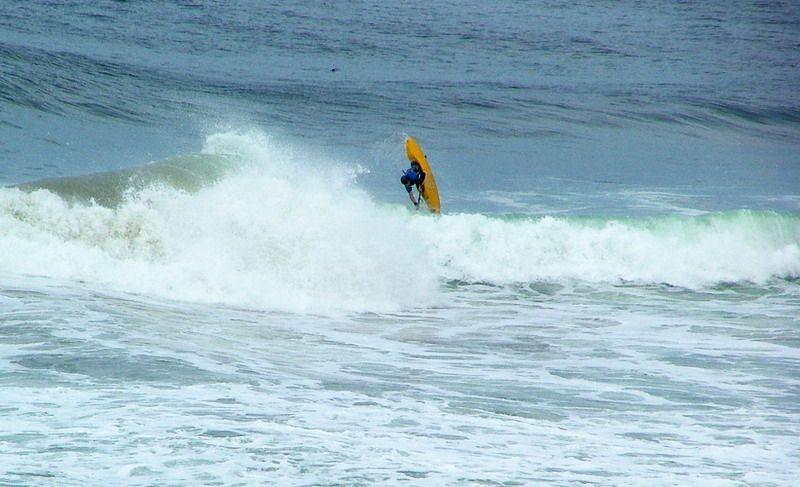 Also in the water: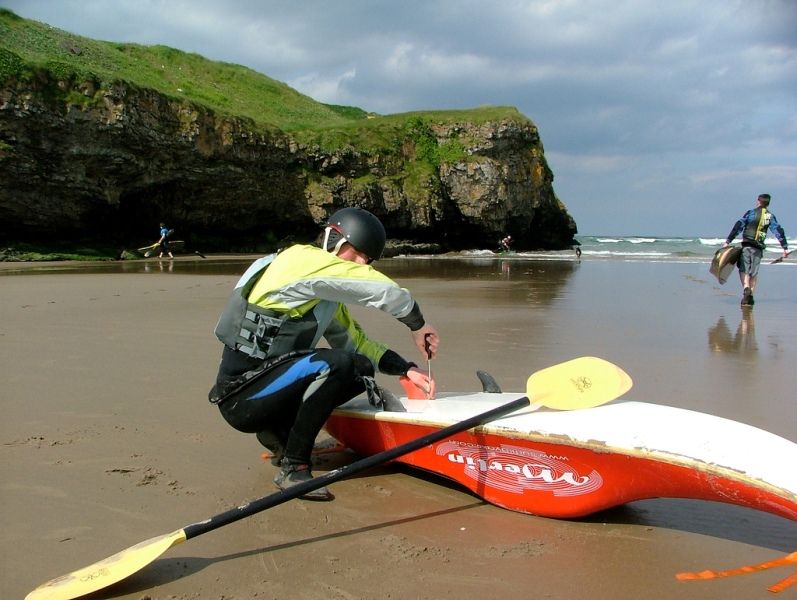 Jack Pothecary



Shalene



Jake King



Corin King


Jack P

All the news form CANISURF below:




Tnhanks Dessie!


CNKW 2009 /
PORTUGUESE KAYAKSURF & WAVESKI CIRCUIT
Etiquetas: KAYAKSURF, MEGA, NEWS TEAM, NORTHERN IRELAND SQUAD