THEY CAME FROM ISRAEL & USA / WATERTECH SURF TRIP
ISRAELITAS E NORTE-AMERICANOS / SURF TRIP POR PORTUGAL COM A WATERTECH

Francisco Saraiva / all photos by Watertech Team

Equipam com máquinas da Watertech e vieram até Portugal conhecer a nossa belíssima costa Oeste e SO. Francisco Saraiva, Pedro Castro e Rui Calado - W-Team - receberam as "visitas" e deram-lhes a conhecer, entre outras, a belíssima praia da Arrifana. Surfaram com toda a gama da Watertech e prometem voltar! Mais em baixo, o SLIDE SHOW com fantásticas fotos.

They came from USA and Israel to meet the brand that they use - Watertech. Rui Calado, Pedro Castro and Francisco Saraiva guided them for our beautiful west coast. These photos are really something... Arrifana Beach (SW near by Aljezur). Accordin to Rui: "Yeap, one week taking easy with beautiful surrounding, waves, beer, food and some girls on sight :) The Watertech machines and 12 people carried by our special huge W Van were on fire riping the waves of Arrifana here in the west Portuguese coast... Just take a look at this photos... Nice hum? "



Arrifana


Adam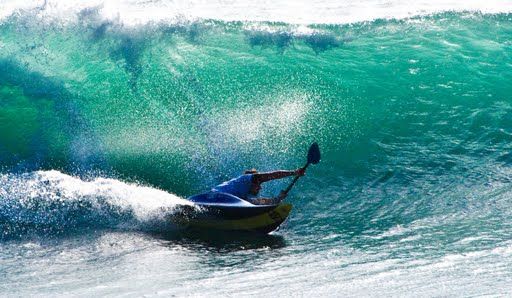 Andreas



Francisco



Pedro Castro



Kobi



Mimi



Udi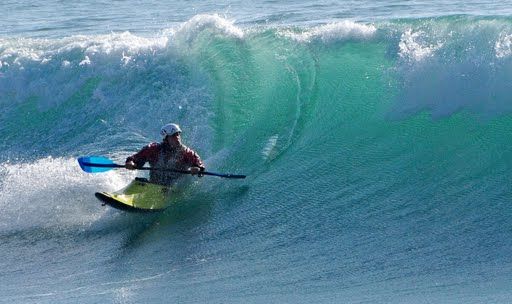 Yohai



Will



Rui Calado
SLIDE SHOW / all photos by WATERTECH TEAM
Obrigado Rui!



FORMAÇÃO KAYAKSURF & WAVESKI



Boas ondas!

luis pedro abreu

http://www.kayaksurf.net/
Etiquetas: KAYAKSURF, NEWS TEAM, SPONSORS, SURF REPORT, WATERTECH, WAVESKIS