KAYAKSURF IN HAWAII by MARC WOOLWARD & CAROLINE JANGANANT
SURFAR NO HAWAII / MARC WOOLWARD / NEWS TEAM KAYAKSURF.NET


Marc Woolward é elemento da nossa NEWS TEAM e já teve a sorte de surfar várias vezes no Hawaii. Enviou-nos estas fotos de um dos paraísos do surf mundial. Foram tiradas por Caroline Janganant, sua mulher, na praia de Lumahai / Kauai.



Marc already had the luck to surf in Hawaii. Take a look at this beautiful photos takin in Lumahai Beach / Kauai.
CAROLINE JANGANANT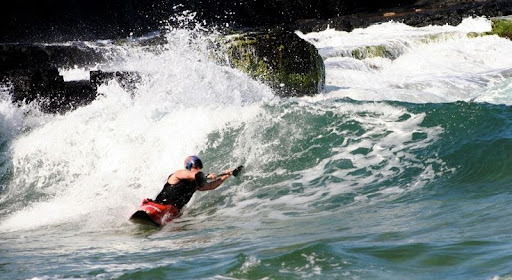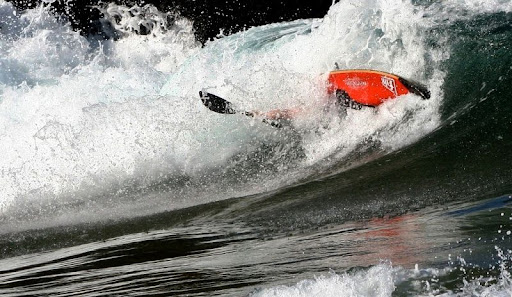 Lumahai Beach / Kauai


Thanks Marc and Caroline!!




TITAN KAYAKS

/

ANTHONY YAP



Boas ondas!

luis pedro abreu
http://www.kayaksurf.net/