COPA EUSKADI KAYAKSURF / RESULTS
Copa Euskadi e Campeonato Basco de Kayaksurf / RESULTADOS
Txema Carreto, NEWS TEAM kayaksurf.net, envia-nos em cima do acontecimento directamente da entrega de prémios, os resultados da prova que decorreu hoje em Bakio. Enquanto não chegam as fotos, ficam todas as categorias com os eleitos que farão parte da Selecção Basca de Kayaksurf que irá de 28 de Setembro a 9 de Outubro até ao Mundial dos EUA. Obrigado e parabéns aos finalistas!!
Txema Carreto, NEWS TEAM kayaksurf.net, sent us the results from this saturday kayaksurf championships that ran in Bakio. The finalists will be part of the Euskadi Selection and will go till USA from September 28th till October 9th for the Kayaksurf Worlds 2011. Congratulations for all!!
----------
RESULTADOS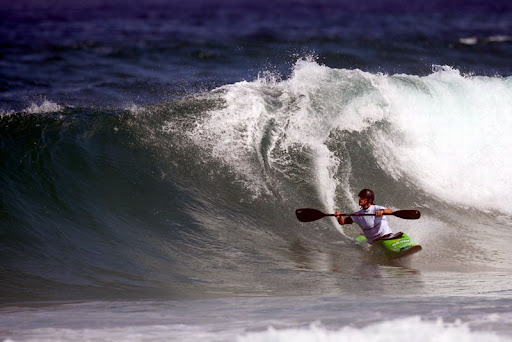 Xabi Olano by cardeli.com
OPEN HP
1. Xabi Olano
2. Urko Otxoa
3. Edu Etxeberria
4. Julen Arri.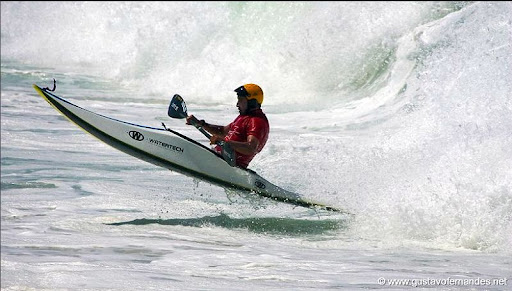 Edu Etxeberria
OPEN IC
1. Edu Etxeberria
2. Urko Otxoa
3. Xabi Olano
4. Luis Abando
MASTERS LONG
1. Luis Abando
2. Alberto L.
3. Jon Aldatz
MASTERS HP
1. Alberto L.
2. Luis Abando
3. Mektor
4. Txema Carreto
5. Jon A.
HP WOMEN
1. Ainhoa Tolosa
2. Ainhoa Rementeria
3. Teresa
4. Irati
5. Garazi
HP WOMEN / JUNIOR
1. Teresa
2. Carlota
3. Enara
4. Irati
Julen Seco by Oskar Martinez
JUNIOR MEN IC
1. Julen Seco
2. Julen Arrizabalaga
3. Odei Etxebarria
4. Ander Cur.
5. Iñaki Con
6. Edu Espinosa
Julen Arrizabalaga by cardeli.com
JUNIOR MEN HP
1. Julen Arri.
2. Julen Seco
3. Ander C.
4. Odei Etxeberria
SLIDE-SHOW
Gracias Txema!!
GALIZA 11
Boas ondas,
luis pedro abreu
www.kayaksurf.net
Etiquetas: BAKIO11, BASQUE COUNTRY, KAYAKSURF, NEWS TEAM