Steve Fisher & Andrew Pollock / Extreme Kayaking and Surfkayaking ;)
Steve Fisher convida-nos para o Mundial de Kayak Extremo... mas vejam as fotos dele a surfar com Andrew Pollock;)

Steve Fisher / Photos by Fish Munga
Bom, o homem não necessita de muitas apresentações. É um dos melhores e mais completos canoístas do mundo e a sua fama já saltou há muito as fronteiras da África do Sul, de onde é natural. Já entrevistámos Steve várias vezes e é sempre um espanto quando recebemos fotos do craque. Este fim de semana está em Otzal, na Áustria, onde decorre o Adidas Sickline World Championship. Este vídeo e a notícia serviram na perfeição para publicarmos as mais recentes fotos que Steve nos enviou de uma surfada perto da Cidade do Cabo com Adrew Pollock. Fantástico!
Well, Steve Fisher does not neet too much presentations. One of the best worldwide paddlers is inviting us to be this weekend in Otzal, Austria, for the Adidas Sickline World Championship (Extrema Kayaking). This was a great opportunity to publish this photos where we can see Steve surfing near by home at South Africa with Andrew Pollock. Awesome photos and enormous athletes ;)
FISH MUNGA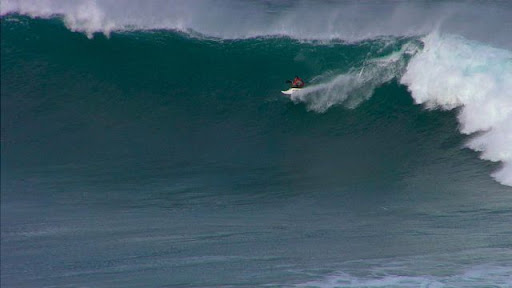 Andrew Pollock
Andrew Pollock
Steve Fisher
SOME FOOTAGE WITH THESE WAVES...
KAYAKSURF Denmark
Boas ondas!
luis pedro abreu
www.kayaksurf.net
Etiquetas: KAYAKSURF, PHOTOS, SOUTH AFRICA